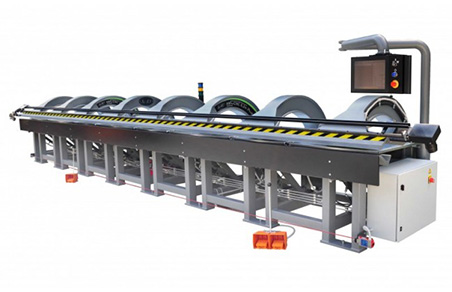 service


BENDING
---
BENDING – We can bend aluminum tins up to 1 mm in length, while galvanized ones up to 0.7 mm in length can be bent by our modern bending machines. Bending is done according to given sketches and dimesons per order. We have bending machines of 4, 6, 8 and 8.2 meters.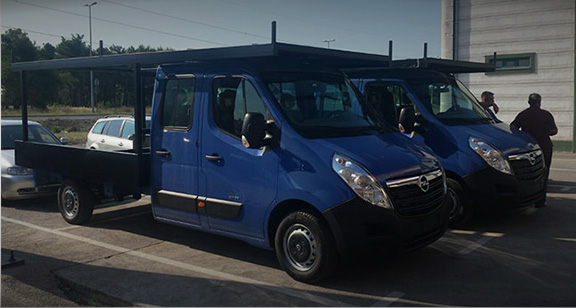 service


TRANSPORTATION
---
TRANSPORTATION AND MONTAGE – We can deliver all the material on construction sights all around Montenegro with vehicles in possession of GP MIĆONI or partnering companies.
service


PRODUCTS
---
• trapezoidal and sine-profiled tins for roofing and façade,
• covering tins in the form of roof tiles,
• arched profiled tins,
• rabbeted tins,
• gutter systems,
• stretched metal nets,
• sheet metal products,
• galvanized and aluminum tins.
service


MECHANIZATION AND EQUIPMENT
---
SWISSLIFT GTA 190 – FORD TRANSIT
Characteristics:
• Carrying capacity: 215 kg
• Maximal height: 19 m
OPEL MOVANO CREW CAB L3 H1 MT6 3500
HYDRAULIC PLATFORM PA60
Characteristics:
• Total platform weight: 1480 kg
• Maximal carrying capacity: 300 kg
• Maximal height: 8 m